18.01.2022
Six projects successful in second HMC project call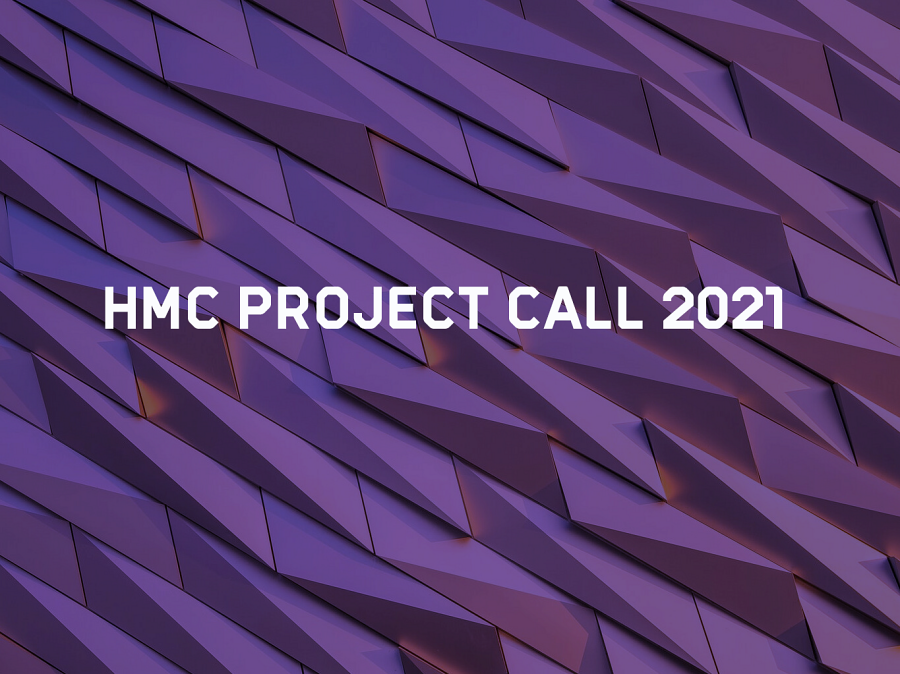 Improved reusability of satellite-based atmospheric observations, new methods for documenting biomolecular data, or standardized interfaces for exchanging research data between different research centers—these are just a few examples of the innovative and ambitious proposals submitted in the second project call of the Helmholtz Metadata Collaboration (HMC). A panel of international experts recommended six of the 23 suggested projects for funding. The Helmholtz Association's Initiative and Networking Fund will finance these projects with 1.2 million euros over the next two years. The participating Helmholtz centers will contribute the same sum. The annual project call is intended to initiate activities that offer approaches to solving practical challenges in the documentation of research data and the generation of metadata for research data in the Helmholtz Association.
"HMC makes the Helmholtz Association's treasure of data usable beyond individual projects, at the national as well as at the international level," says Otmar D. Wiestler, President of the Helmholtz Association. "The six selected projects open up new potentials for the exploitation of diverse datasets and offer excellent collaboration opportunities between the different research fields. We wish our researchers success and future-oriented results."
As with the first 2020 HMC project call, the second one in 2021 was met with a great response throughout the Helmholtz Association. Staff members from all six research fields were involved in the projects submitted. The successful proposals include 10 Helmholtz centers from the research fields of Information, Matter, Energy, and Earth & Environment.
"The broad response to the calls across all research fields shows that documenting research data and enriching it with metadata is an important topic. Via the funded projects, usable solutions for the practical handling of research data are created for the centers, which are also relevant in the national and international context," emphasizes HMC spokesperson Sören Lorenz.
Further information on all newly funded projects can be found here.
Background Information:
With an annual call for community projects, the targeted development of tools and solutions for metadata handling is fostered within HMC. The projects serve as important use cases for the community, are integrated into the HMC activities and are therefore available to the entire Helmholtz Association. Projects can be funded for a maximum of 2 years and are partly financed by the Helmholtz Association's Initiative and Networking Fund. Counter-financing of at least the same amount must be provided by the participating centres.
The Helmholtz Metadata Collaboration is one of five platforms of the Helmholtz Incubator for Information and Data Science. The aim of HMC is to enable research data to be enriched with metadata in the various phases of its creation and to develop and implement concepts and services for this purpose.
Links:
https://www.helmholtz.de/en/ The Helmholtz Association
https://www.helmholtz.de/en/research/challenges/information-data-science/ Informationen on the Helmholtz Incubator platforms