The central coordination and management unit of the HMC platform is the HMC Office. The Office coordinates activities and information flow, and is responsible for (resource) management, processes and operations within HMC.
Central communication and public outreach, networking with Helmholtz internal and external partners, providing transparent reporting, organization of board meeting, coordination of training activities, and coordination of the HMC annual project call are the main tasks of the office.
Furthermore, it also supports the HMC units with decentralized internal services, guidance and contributes towards the "Road to FAIR". As the central coordination unit, the HMC Office closely interacts with all Hubs and FAIR Data Commons. It is well connected within the Helmholtz Association as well as to relevant external initiatives.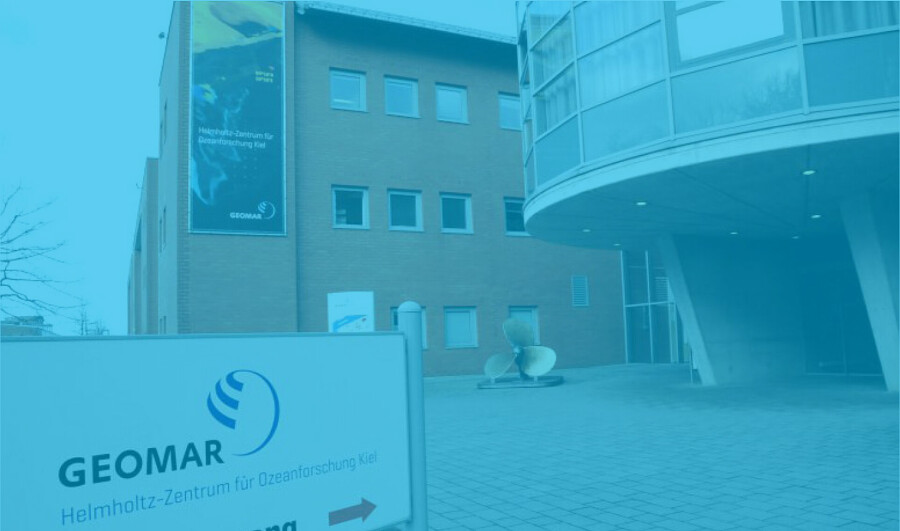 HMC Office
GEOMAR Helmholtz Centre for Ocean Research Kiel
Wischhofstr. 1-3
24148 Kiel
Germany