Use Cases
Aeronautics
Simulation-based certification of aircraft
From the computer straight to the runway. In the future, aircraft will be designed, tested and approved entirely on the computer, without any prototypes or test stands. This ambitious goal requires not only accurate representations of the aircraft and tests, but also monitoring of the entire development process. In short: Lots of data.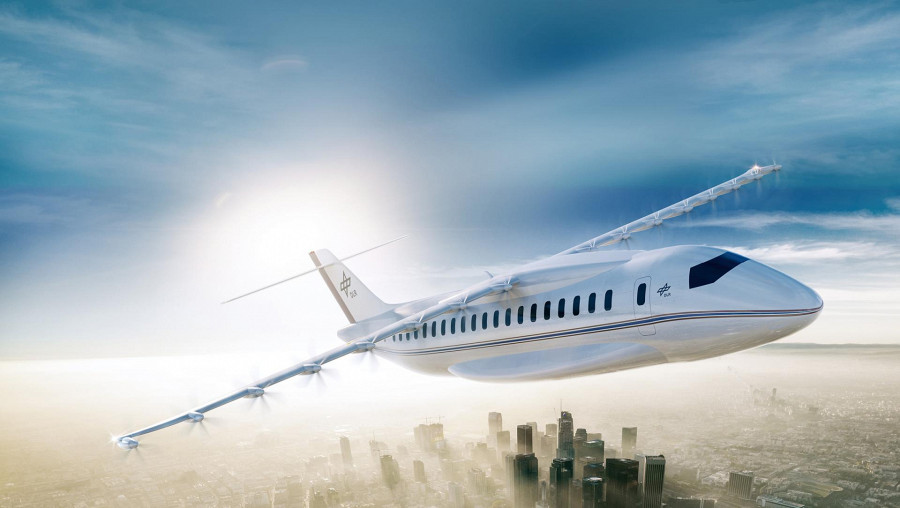 Space

Data-driven production of aerospace structures
Quality is crucial in the production of aerospace structures. Today, dockets and handwritten signatures for documentation are omnipresent. But by consistently recording and evaluating this data, product quality can be increased and costs reduced. In close cooperation, application-oriented research results shall be exchanged between industry and research.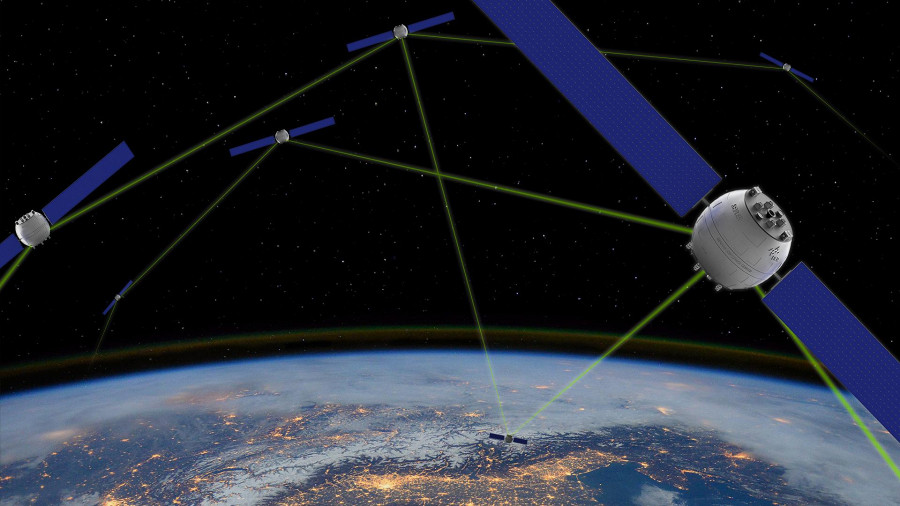 Transport
Data management system for receiving, storing, processing, visualising and managing heterogenous data for the transportation sector
During the testing of vehicles and driver assistance systems, large amounts of heterogeneous data from different sources collected.