Meet HMC at the HIDA Annual Conference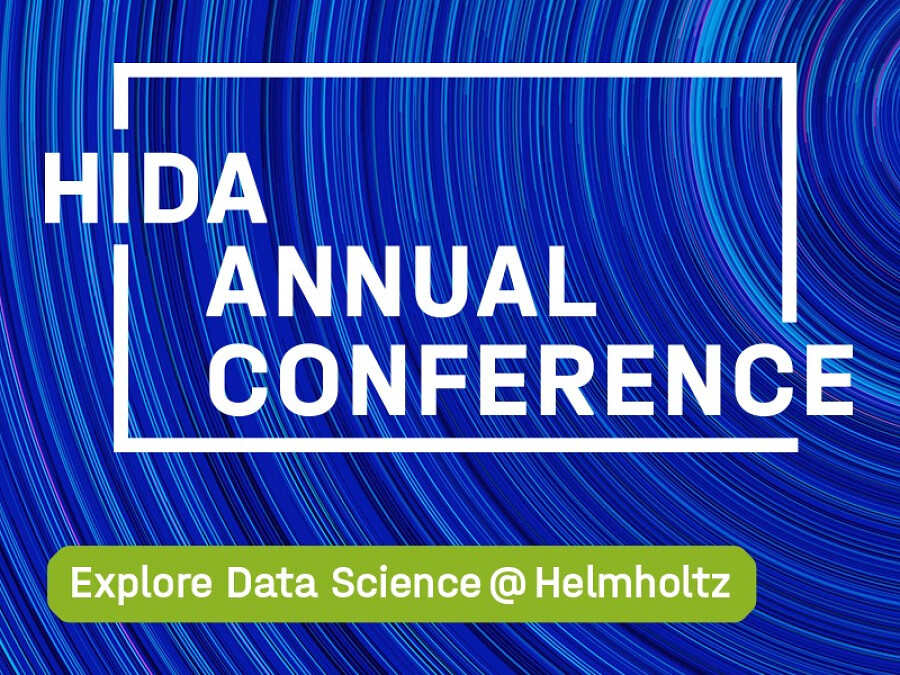 30.11.2021
The first HIDA Annual Conference 2021 is the opportunity for Helmholtz Scientists in Information and Data Science to connect with researchers throughout the institutions: To exchange results and methods, to learn new things and to network. In particular, HIDA invites PhD students and postdocs within the Helmholtz Association with a research focus in Information and Data Science to use this event to discuss projects with researchers from other Helmholtz Centers.
Registration is open until 27 October.
Participants who submit a Scientific Telegram have a chance to win 500 euros.
For more information and registration, visit the HIDA Annual Conference website.